Case Studies
DIGITAL PRINTING CASE STUDIES:
For one international corporation with 45,000 employees worldwide, TOOF American Digital produces and distributes its annual employee health benefits enrollment package via the US Postal Service. Each packet contains generic benefit books along with a digitally printed employee-specific mailing that contains one-off variable data for that particular employee. Included in this mailing are current as well as retired employees, foreign language versions, spouse and dependent information, and part-time workers as well. After the initial mailing is sent, the original benefit package is completed by the employee and sent back to the client. Each enrollment confirmation is then transmitted to TOOF American Digital and the employee receives that in a matter of days.
A major service company with multiple business groups and over 1,000 locations uses TOOF American Digital to produce and distribute over 500 printed SKU's, including training and marketing materials, directly to a specific location as a print-on-demand program. As orders come in they are produced and shipped within 48 hours via FedEx/UPS ground or overnight. Locations are nationwide and shipped from centrally located Memphis, TN.
Utilizing TOOF American Digital's unique digital printing capacity, a major metropolitan healthcare system prints and fulfills over 8,700 SKU's which are then delivered to one of the system's 15 healthcare facilities. Forms, flyers, training materials and general hospital consumables ship every day via company truck or FedEx/UPS ground and overnight. All orders process and are shipped within from the time the order is received.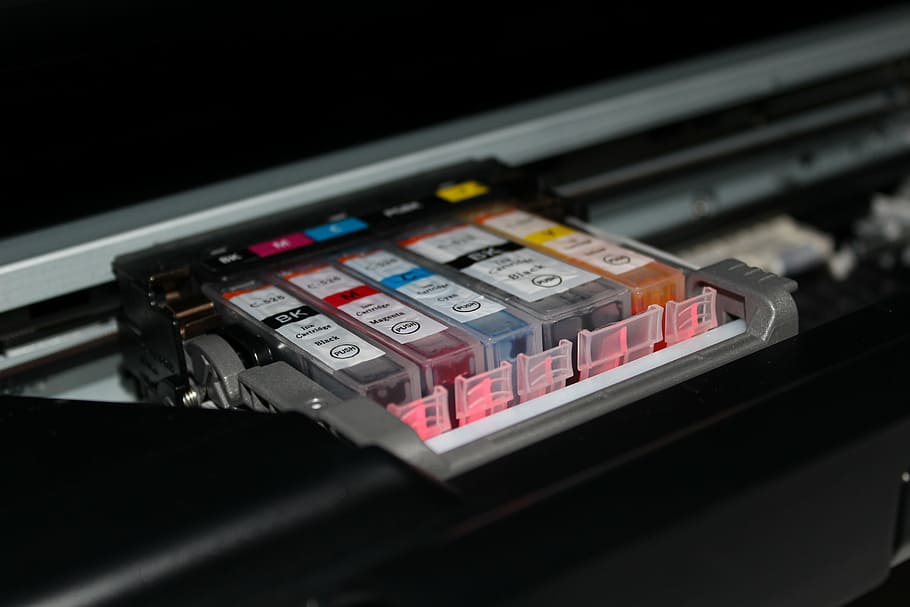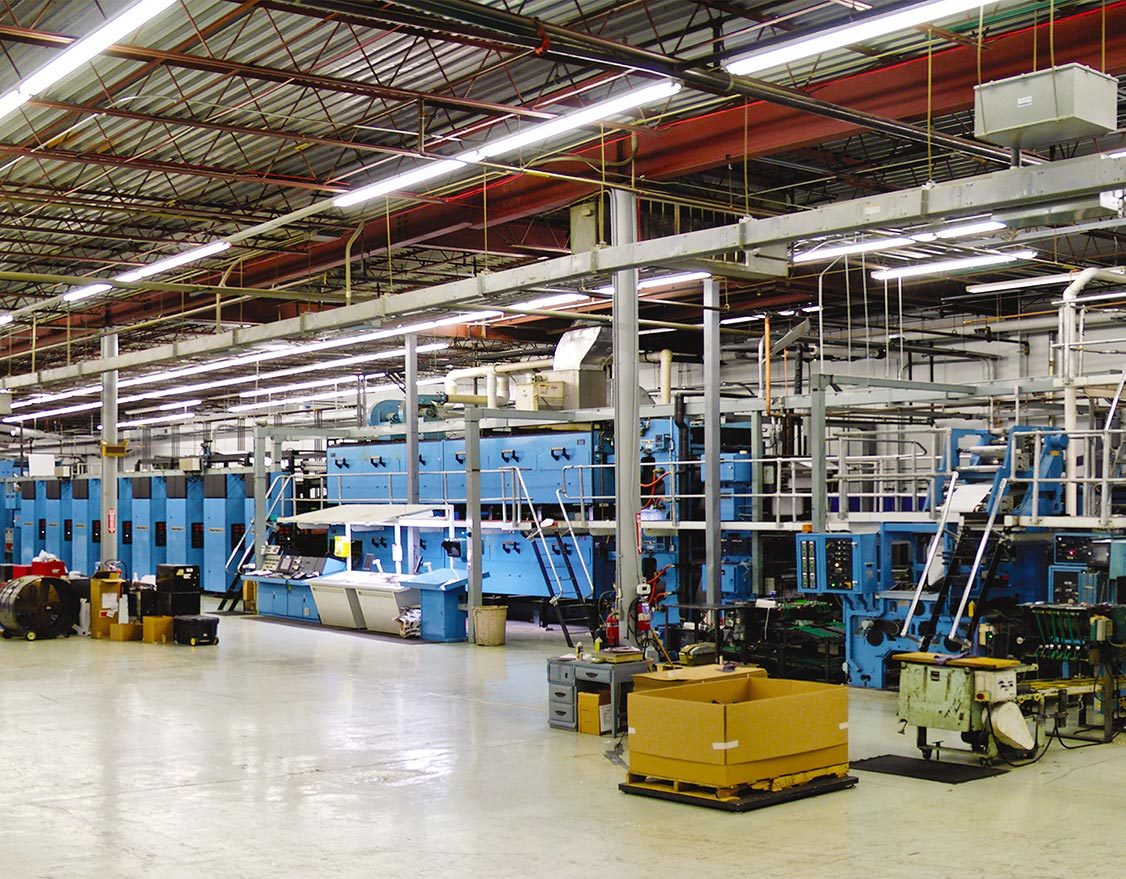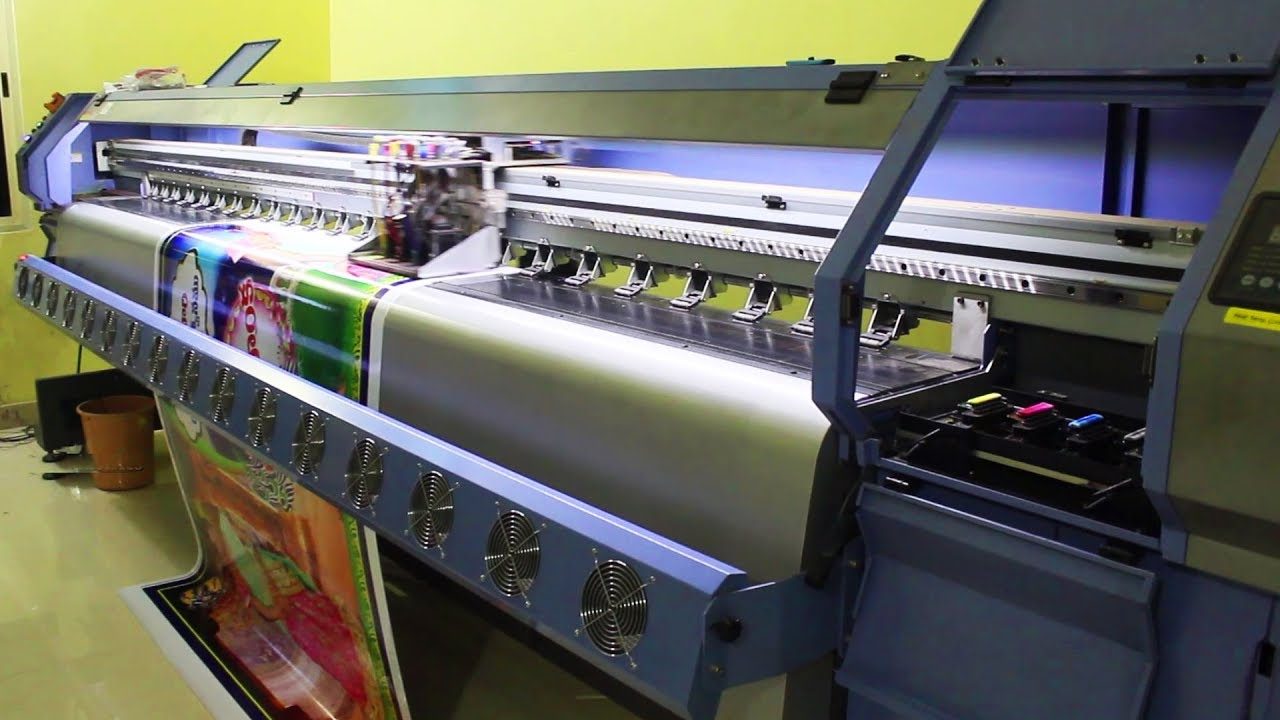 CONVENTIONAL PRINTING CASE STUDIES:
For a client in the direct mail targeted marketing industry, TOOF American Digital receives files, prints and delivers between 6 and 11 million newspaper inserts to multiple locations throughout the United States. All of this work occurs in a five day window allowing the client the maximum amount of time to sell their monthly program yet still meet all in-home dates. The typical month's production run includes over 160 versions and over 15 different shipping locations.
SUPPLY CHAIN CASE STUDIES:
A major manufacturer of orthopedic implants utilizes TOOF American Digital to produce both conventional and digital marketing and technical data sheets for their broad line of implant products. End users of these materials include not only the sales force but distributors and healthcare providers as well. TOOF American Digital prints, stores and distributes over 300 SKU's of such material on a day to day basis. In addition, the client's customers often have the need to access discontinued literature. To solve this need, TOOF American Digital stores electronic versions of all such older documents and, using a secure website, takes orders for and digitally prints them for overnight shipment to the healthcare professional or sales person.
A US based full service restaurant chain with 300 stores in the US and Canada entrusts TOOF American Digital to produce and distribute as many as eight specific menu changes and special offers each year. During the "rollouts", complete menu and store Point of Purchase programs are produced, assembled into kits and distributed on a tight timeline to coincide with the change of offerings and food types being stocked at the store level. For over twenty years, this customer has trusted TOOF American Digital to meet those deadlines as well as their high expectations for quality.
A large non-profit hospital executes two different donation campaigns each year, one in the spring and one in the fall. During the two campaigns, TOOF American Digital produces fundraising kits for over 5,000 nationwide locations. These kits range in components numbering from 8 to 10 items and as they are depleted, the TOOF American Digital Fulfillment and Warehouse team replenishes those components to the fundraisers on an as needed basis over a 3 month period. Each kit will has both location specific items as well as generic items. These kits and the replenishment items are shipped daily via FedEx ground and air.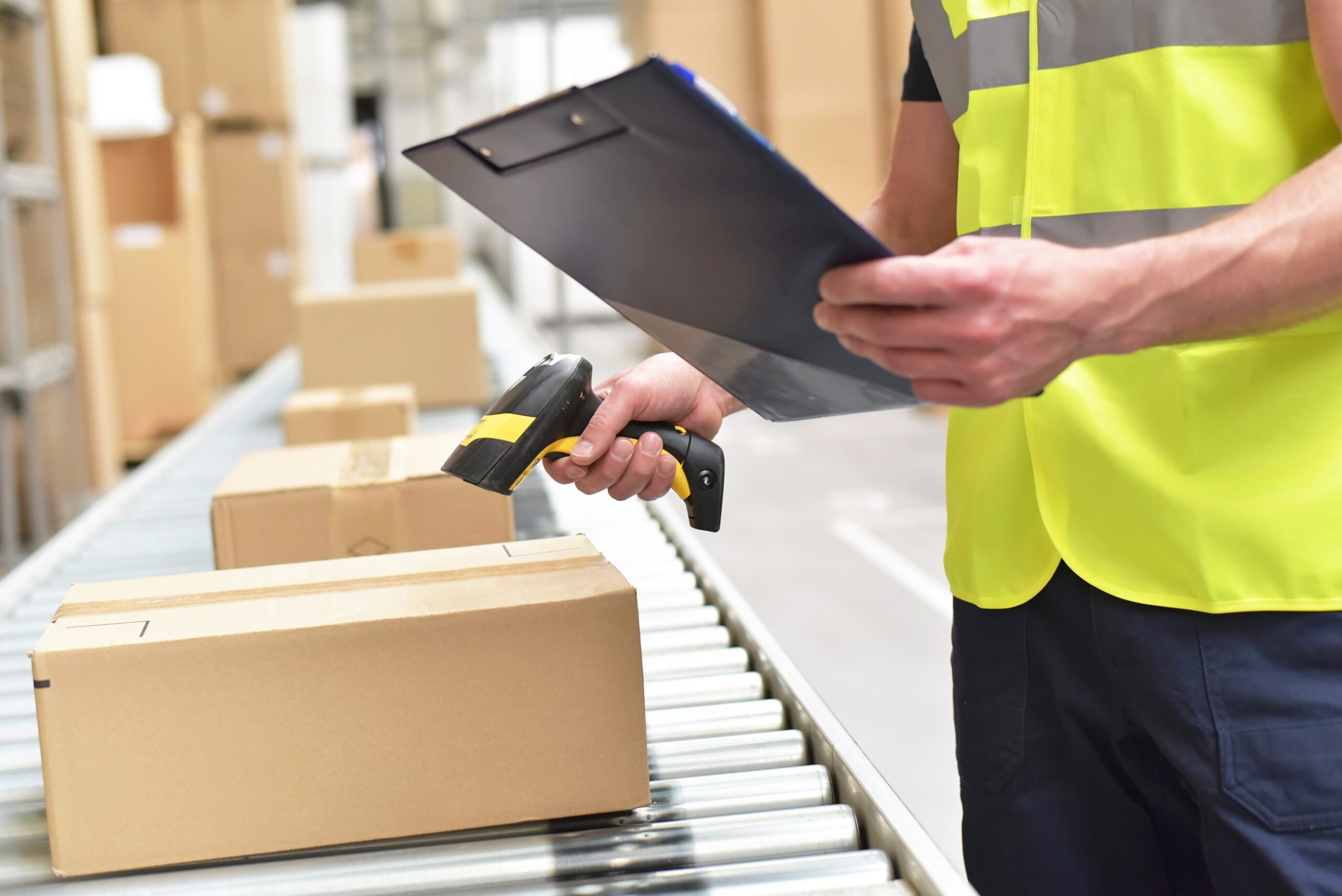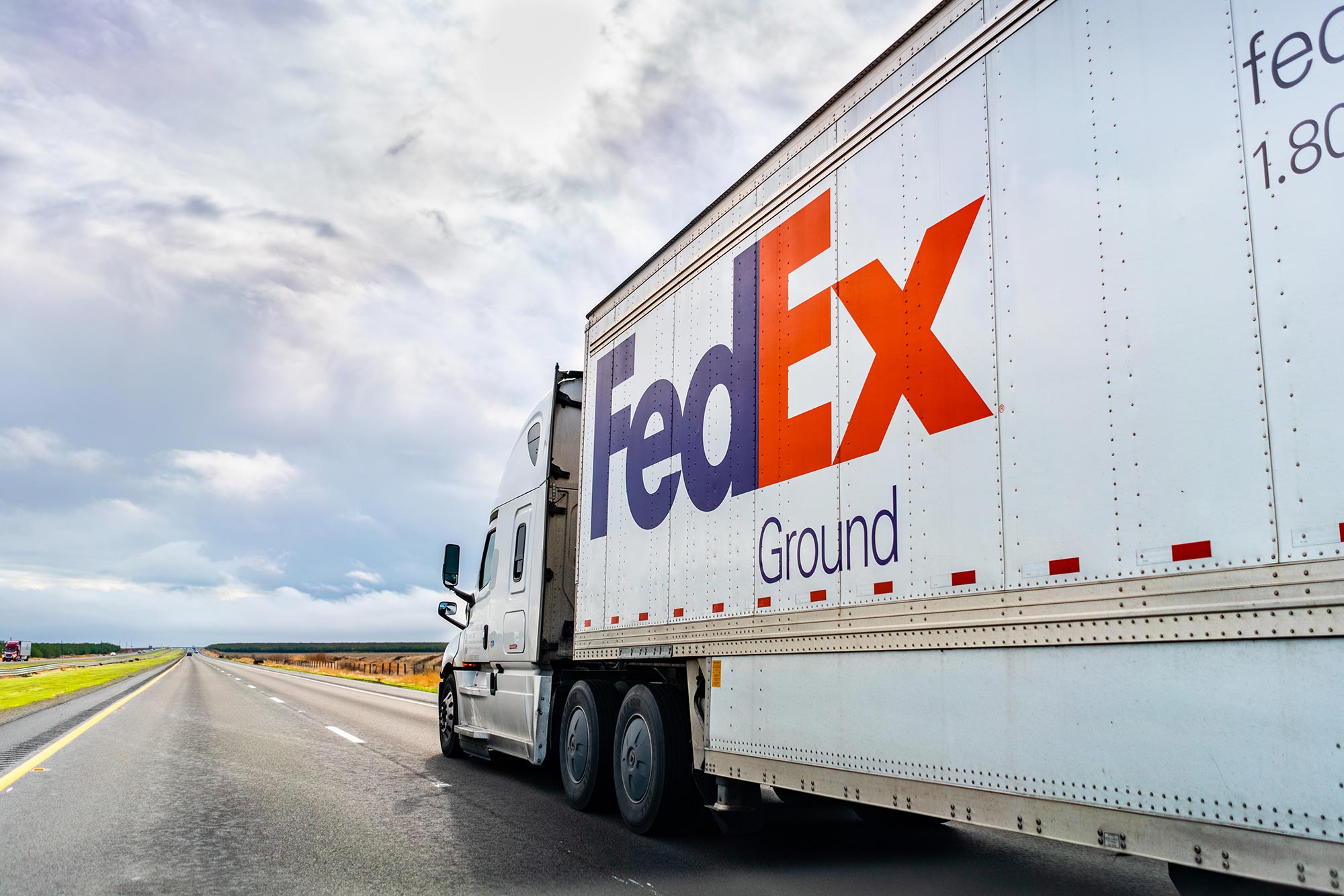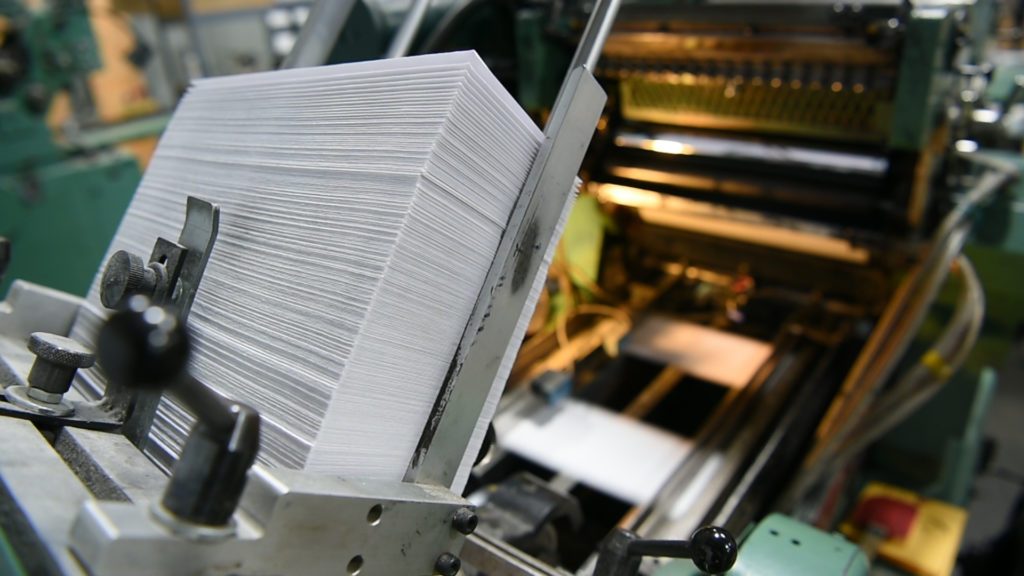 DIRECT MAIL CASE STUDY:
A large southeastern financial institution approached TOOF American Digital and its direct mail partner, Franklin Press. The financial institution was planning a merger with another institution of significant size. The two banks saw direct mail not only as a way to execute all of the appropriate FDIC notifications to their customers but also as an opportunity to market the new brand to both old and new customers.
With TOOF American Digital/Franklin's help, a high end printed piece with pocket folder covers was created. The data for over 1,000,000 account holders was analyzed to decide which of six different product directories was most appropriate for each account holder. Then up to a dozen variable data sheets were added to each directory. This entire program was executed and in-home in less than sixty days, ahead of schedule and under budget. By using the broad spectrum of equipment and the skilled data management team, this project was a huge success for the client and its customers.
Celebrating 157 years of continuous business.
Unsure of Your Printing Needs? We Can Help.
Get a Quote