Our Story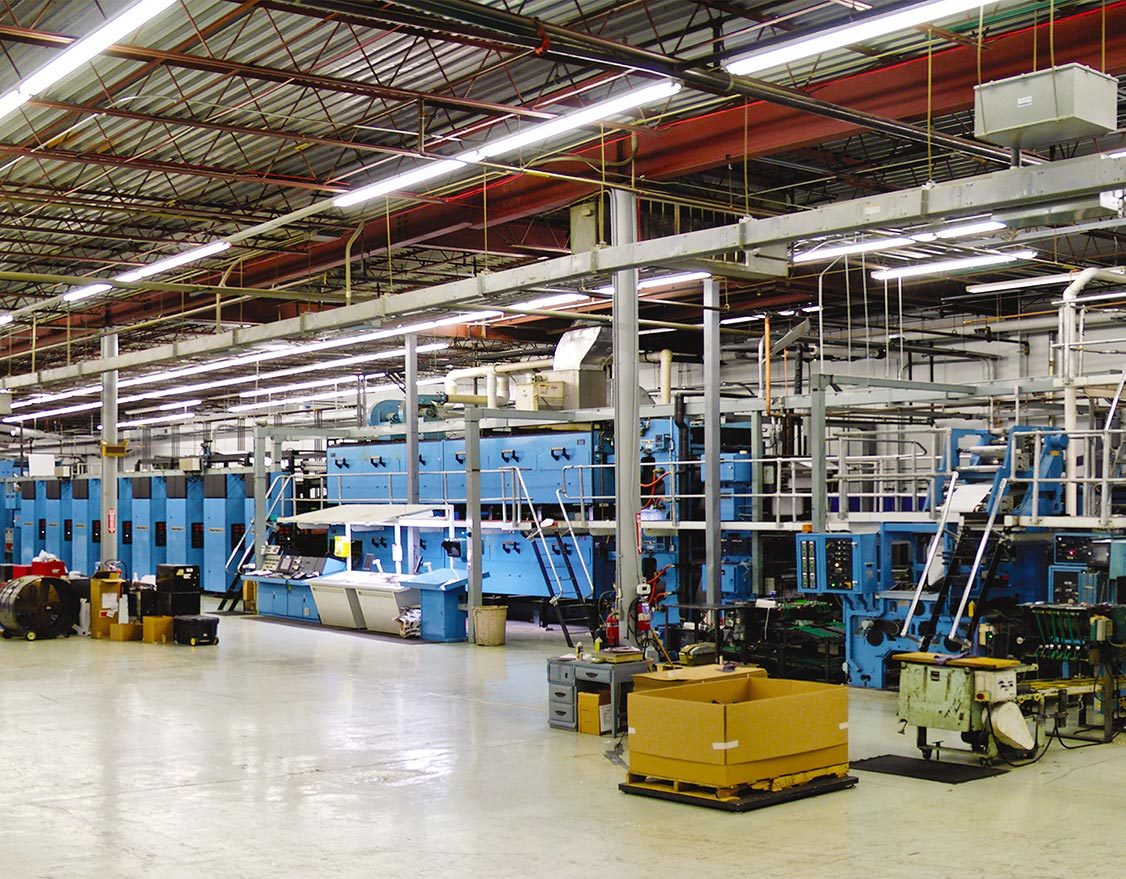 Originally founded in 1864
TOOF American Digital Printing leads the industry as the oldest and largest commercial printing provider in the mid-south. Headquartered in Memphis, Tennessee, TOOF American Digital offers the broadest line of any commercial printer in the region paired with best-in-class shipping and distribution capabilities.
In 2013, Toof Commercial Printing joined forces with American Digital to form one of the industry's most technologically-advanced, private commercial printing firms. Together, TOOF American Digital empowers a diverse group of customers, from one coast to the other, to print better, faster, efficiently, and smarter.
Print Better
Offering the experience, expertise and capabilities of a large commercial printing firm, TOOF American Digital continues to provide the detailed, personalized service that has been the core of our operation for 150 years. We're not just order-takers; we're your complete print partner. For us, it's not just about your project's how and when — it's the why. Our management team knows the real challenges that today's businesses face. That's why we're interested in the bigger picture of your print project: boosting your margins, improving your competitive position, and making the most of your annual printing budget.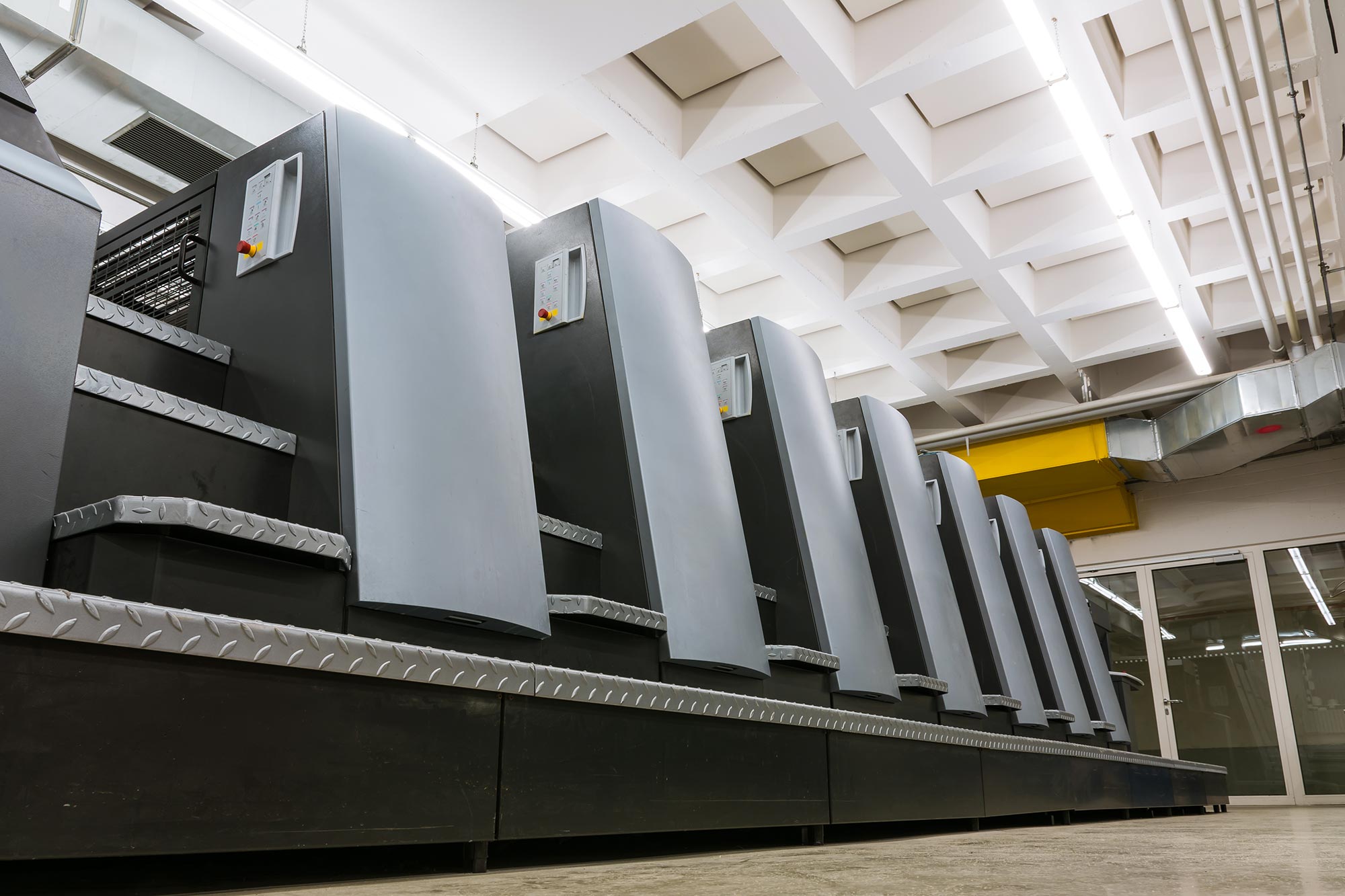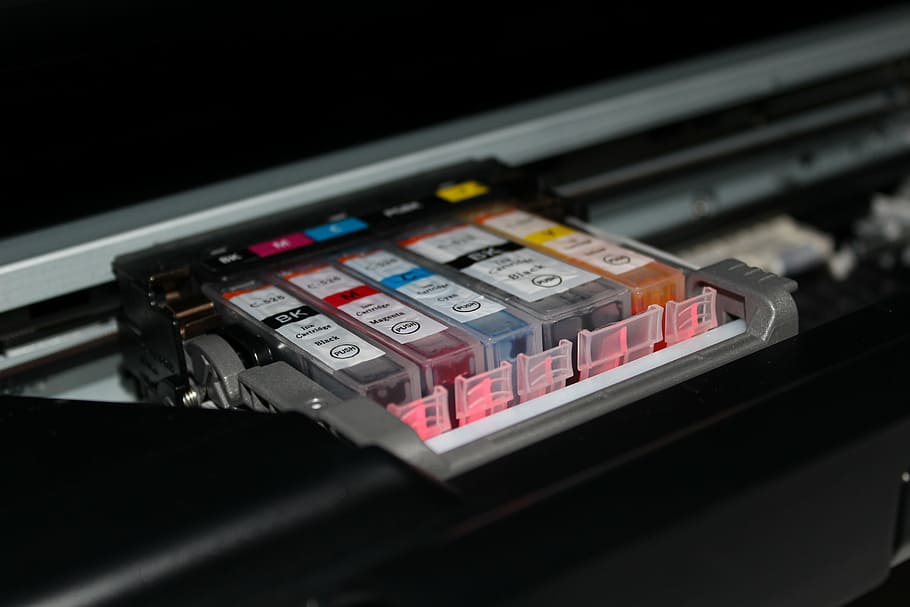 Print Faster
TOOF American Digital's on-site fulfillment operation lets customers take advantage of the Memphis-based FedEx Ground and Air shipping hubs, located just minutes away. These facilities allow for faster shipping at even lower costs — vital in today's on-demand economy. Many of our customers with national branches, retail store systems, or similar shipping requirements take advantage of this service to ship their projects throughout the US and abroad. By adding the capabilities of a full-service digital printing company, TOOF American Digital can offer on-demand digital printing with even faster turn-arounds that meet the tightest of deadlines. From design and production to fulfillment and distribution, TOOF American Digital handles it all from our central location.
Print Efficiently
Maximizing your printing budget isn't about cutting corners. It's about identifying cost-effective ways that allow your project to work smarter. Without specifications on your project, any print provider can claim to offer the cheapest service. With the advanced array of capabilities TOOF American Digital can offer, we know that you'll get the most return on your printing investment when you partner with us. For companies that recognize shipping costs as a very real part of their marketing and human resources budgets, TOOF American Digital offers North America's finest solution.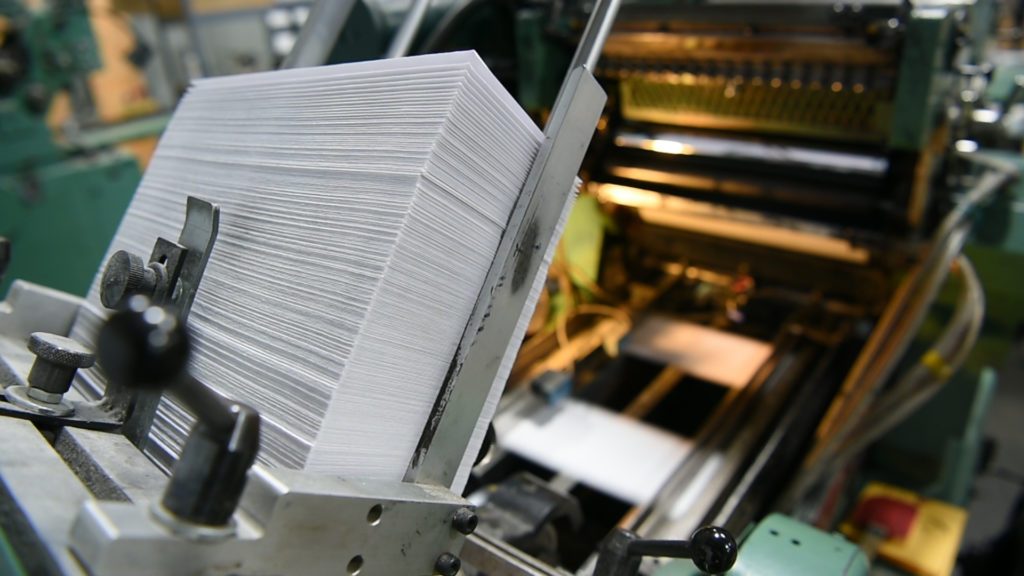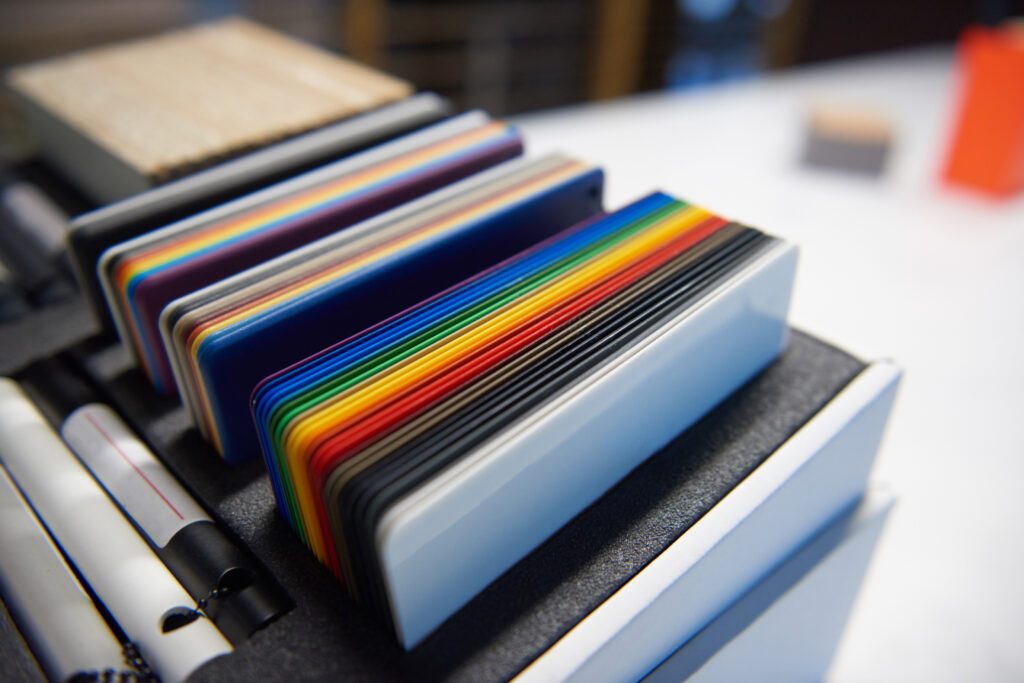 TOOF American Digital: Print Smarter
Current customers who utilize TOOF American Digital have learned it's a lot smarter to manage their production from centrally located printing facilities. From Planning to Production, there's simply no better way to turnkey the entire process.
Celebrating 157 years of continuous business.
Unsure of Your Printing Needs? We Can Help.
Get a Quote