Direct Mail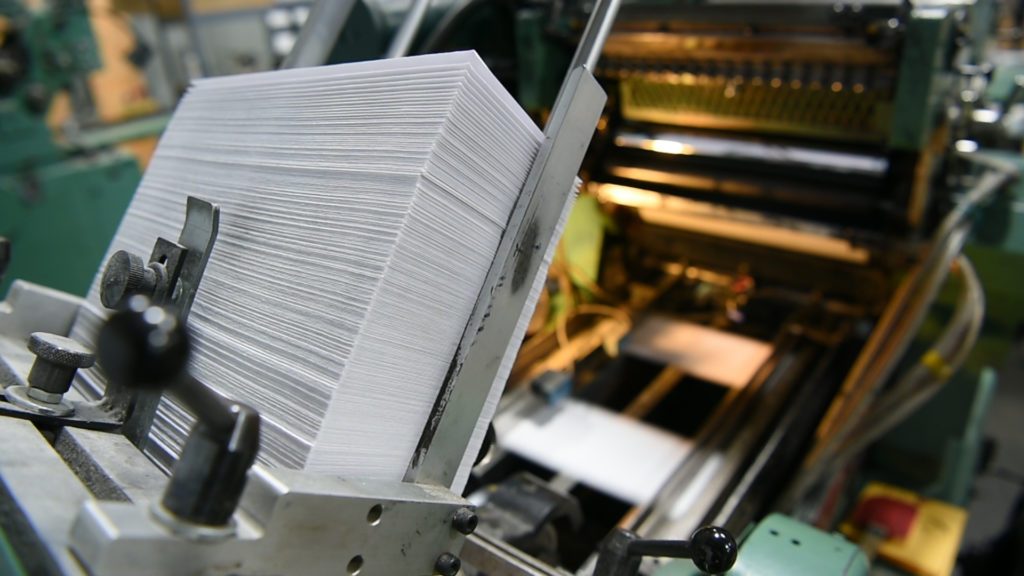 DIRECT MAIL AND VARIABLE DATA SERVICES
TOOF American Digital, in a joint venture with Baton Rouge based Franklin Press, provides a complete direct mail and variable data print solution from its 25,000 square foot facility located within existing TOOF American Digital facilities. Our partnership represents more than 200 years of combined experience between two of the most innovative direct mail and commercial printing firms in the industry. Like you, we believe there's power in direct mail. We brainstorm and innovate to make direct mail even more powerful. And do we ever deliver.
Together, TOOF American Digital and Franklin Press offer customers a powerful direct mail solution that gets your personalized message in the hands of your audience quickly and for the right price. With our combined presence in both Memphis, Tennessee and Baton Rouge, Louisiana, we can deliver twice the capabilities, twice the expertise for your project and with redundant facilities, the confidence your work gets out right and on time.
Our intelligent approach to variable data means personalized messages become truly personal. They're delivered in the right way, with the right expression – even when dozens of variables are involved for thousands of customers.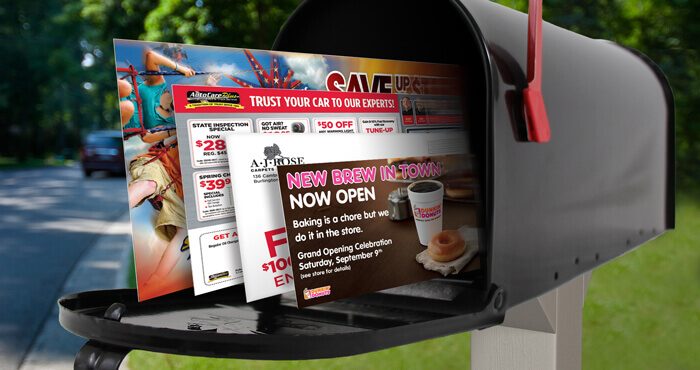 Data Hygiene
Our intelligent sorting squares you with the most accurate records maintained by the U.S. Postal Service through CASS postal code and National Change of Address software. We clean your databases in other ways to produce accurate mail, labels and printing instructions, and we deliver those services without a human hand touching the product. Along the way, though, we place many human hands and eyes on your work. We even train camera-scanning technology on each piece of your direct mail to ensure that errors are eliminated.
Drop Shipping
In the data world, we know that accuracy isn't the only thing that matters. Cost and accountability matter, too. If you move 7,500 pieces of mail or more to a region served by one Sectional Center Facility, we'll arrange discounts that drop your shipping charges below Standard Mail costs. We deliver the savings to you while delivering your mail at an even faster pace than Standard Mail.
Automated Services
We produce direct mail with Intelligent Mail bar codes recognized by the U.S. Postal Service and are USPS Full Service approved. That means all mail can be tracked and you get fast, continuous feedback about where your mail is throughout the delivery process. That enables you to time other telemarketing campaigns with the arrival of your direct mail. We also boost the efficiency of your projects on our premises. Examples include software instructions that tell us automatically when to restock printing inventories for your projects, so that we always have enough, but never too much. And we build templates for regularly occurring jobs, so that you can upload new databases with slight changes for incredibly fast turnarounds.
Celebrating 157 years of continuous business.
Unsure of Your Printing Needs? We Can Help.
Get a Quote