Supply Chain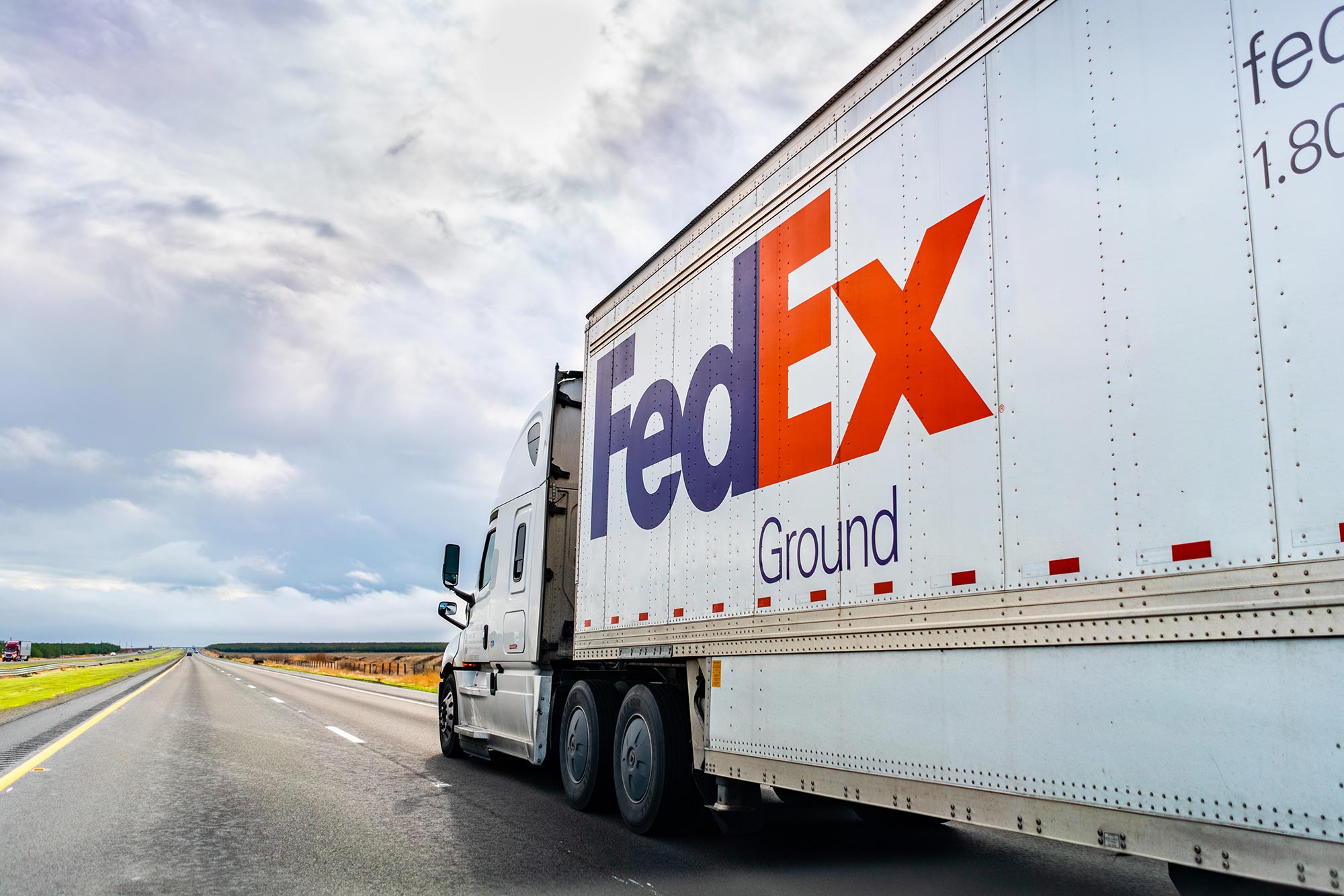 SUPPLY CHAIN – FULFILLMENT & LOGISTICS
We are strategically located in America's Distribution Center: Memphis, TN. We're just an overnight truck drive away from 152 metropolitan markets and 80% of the US population. Our two Memphis based plants are just minutes away from global air and ground shipping hubs. The air hubs are at Memphis International Airport, the second busiest cargo airport in the world and home of the FedEx global distribution hub. This allows us to process and ship your orders longer into the work day with some overnight air services available up until 9:00 PM in the evening. With so many transportation options, we can help you cut shipping costs and tighten delivery times on any project.
The Memphis Distribution Advantage
When you partner with TOOF American Digital, you'll have complete access to affordable warehousing and efficient logistics services. With our cutting-edge facilities and web-based ordering systems, your communication pieces can be printed, stored, shipped, and distributed efficiently and economically anywhere around the globe. Whether it's daily pick, pack, and ship or maybe even a national campaign rollout, we have a cost-effective solution for your organization. We realize that freight costs are a significant portion of your print and marketing budget. Let us reduce those costs with our Memphis Advantage and help you invest in what matters: driving results for your business and employees.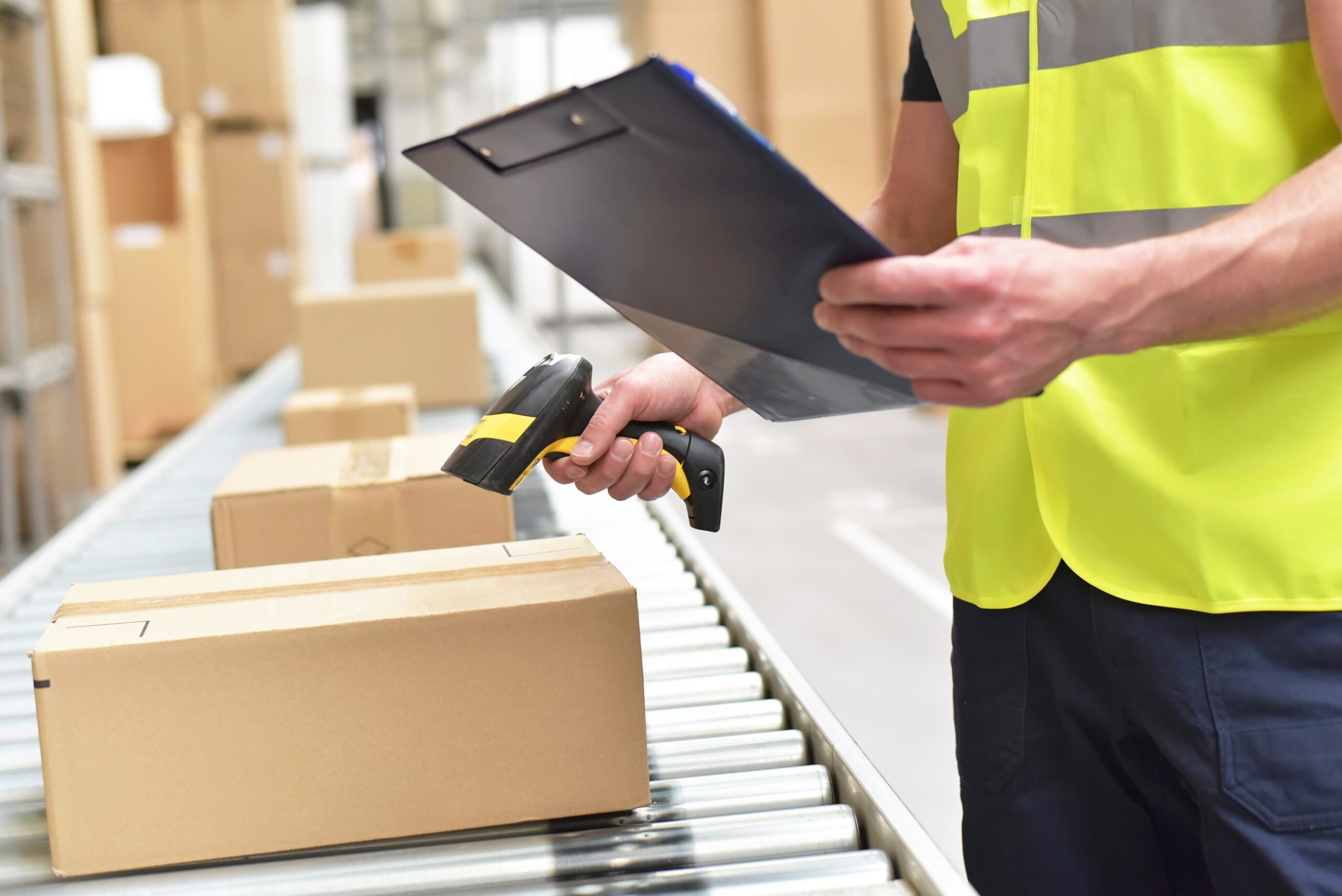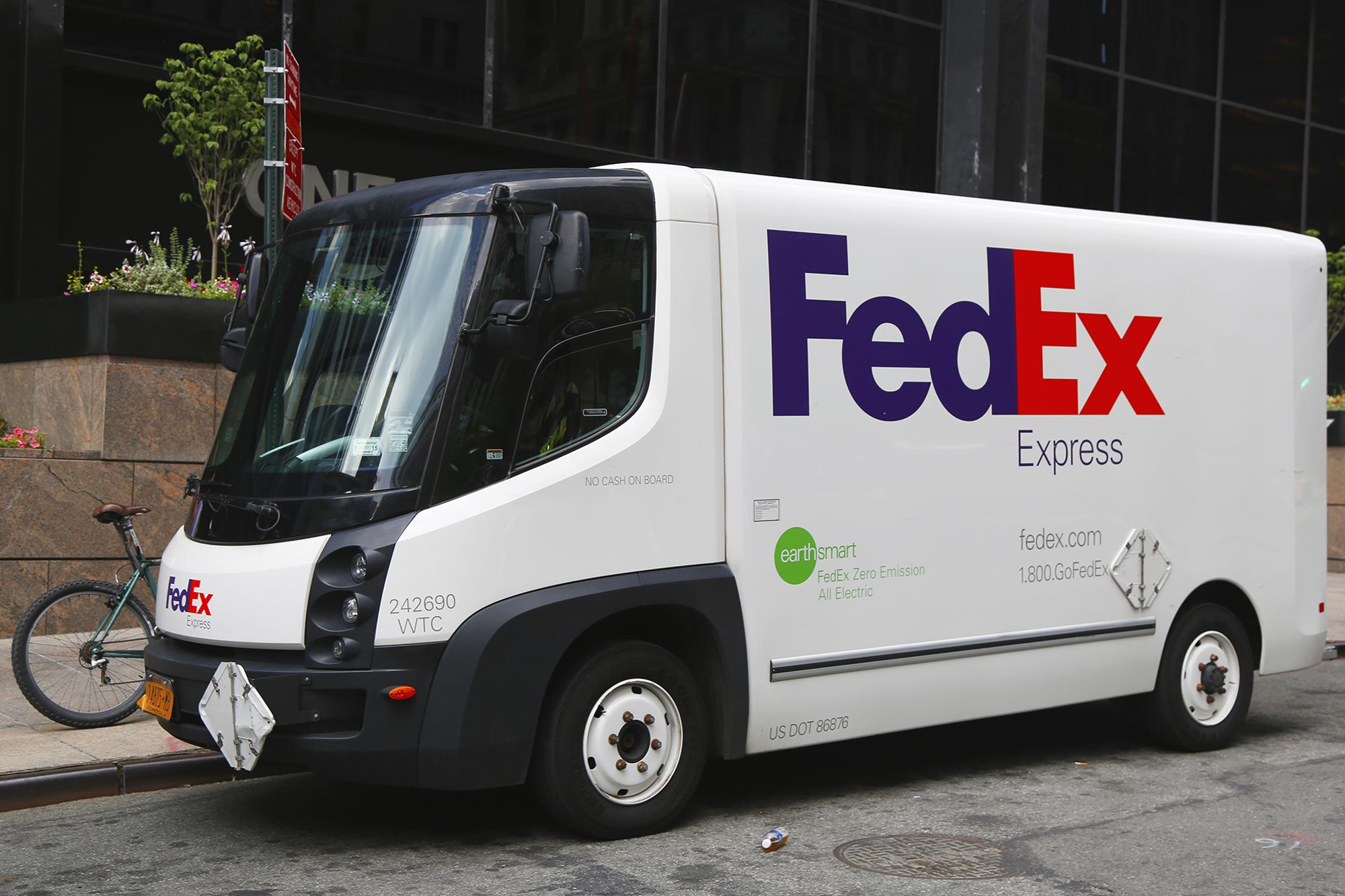 TOOF | American Digital by the Numbers
TOOF American Digital processes hundreds of shipments each week. Those shipments arrive, on average, in less than three business days from the time of pick up and often in a day or two if recipients are located in the Central and Southeastern United States. We save our customers upwards of 25% in average shipping costs when compared to their current arrangements. Please call us for a free shipping expense analysis. We want to share our savings with you.
Celebrating 157 years of continuous business.
Unsure of Your Printing Needs? We Can Help.
Get a Quote